Things You Should Know About Kofi Kingston – Ghanaian Wrestler
Born In Ghana, Raised In The U.S., Billed From Jamaica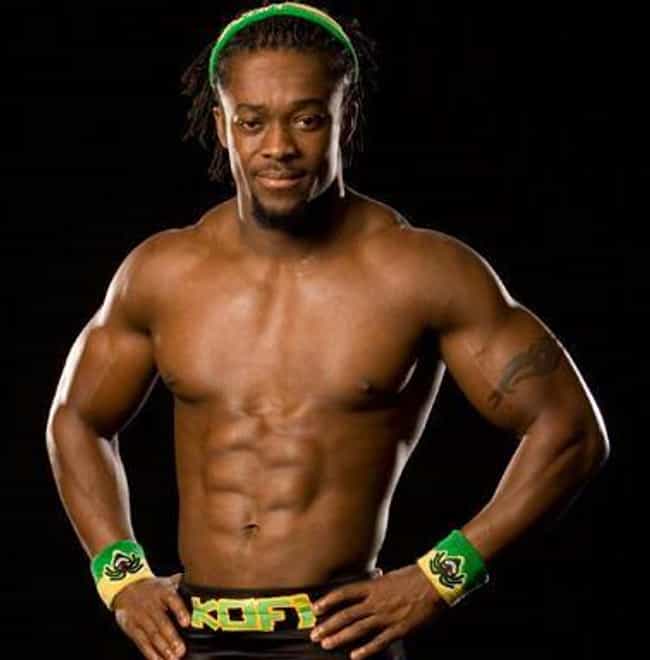 When Kofi first started his WWE run, he was billed from Jamaica and had a reggae-inspired entrance theme. However, as Ghana progressed in the FIFA World Cup in 2014, WWE played off of Kofi's Ghanaian ancestry. So where is he from? The truth is that Kofi was born in Ghana, but was raised in Massachusetts when his parents immigrated to the U.S. The reason why he was billed from Jamaica was because of Kofi was simply a fan of reggae music, particularly Damian Marley.
He Has Some Amazing Royal Rumble Saves Under His Belt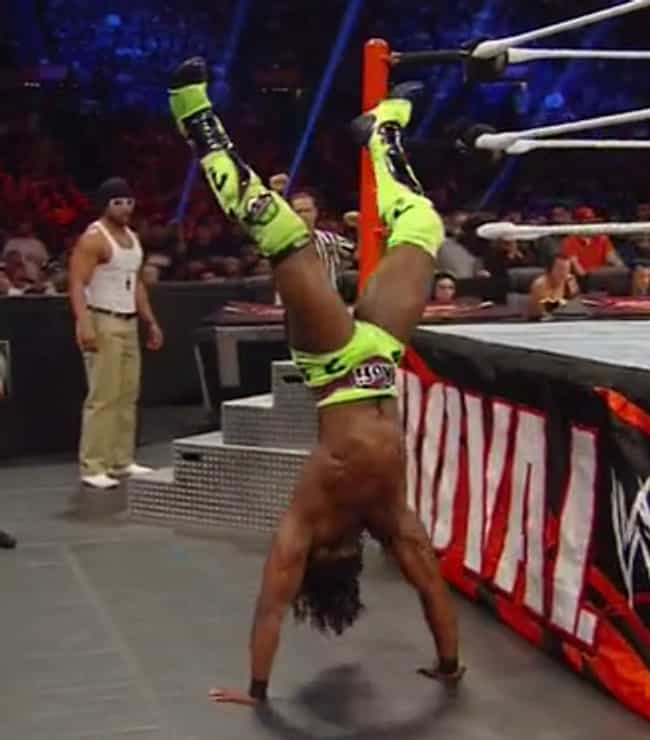 Longtime WWE fans know that if Kofi is entered into the Royal Rumble match, they're going to see something special. Kofi escaping elimination from dire situations has become an near-annual treat in Rumble matches for the past decade. Kofi has done handstands, giant leaps from the barricade, and even used an office chair as a pogo stick to keep his feet off the floor and get back into the ring. Check a compilation of some his amazing Royal Rumble moments
He Knows Capoeira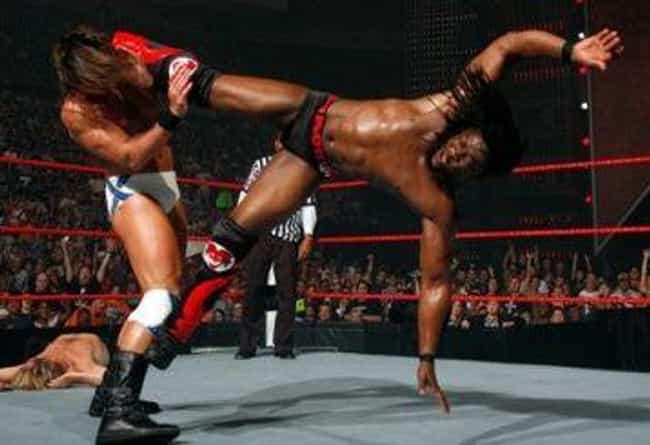 Kofi credits his training in the martial art Capoeira for his kick-based offense in the ring. Capoeira requires a lot of agility in order to take out opponents with various spin kicks while distracting them with flips. Much like Kofi, many fans were exposed to Capoeira via Eddy Gordo, a character from the popular video game Tekken.
He Trained Under Killer Kowalski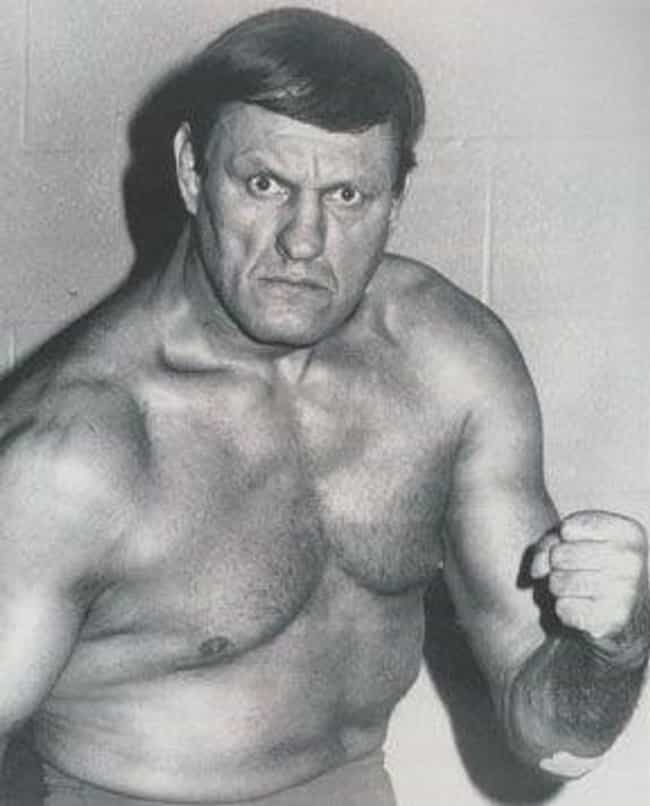 While he gained experience learning from a number of different trainers, young Kofi got his basic training at Killer Kowalski's wrestling school in Massachusetts. While their wrestling styles couldn't be more different, tutelage under Kowalski has helped many wrestlers get their feet wet and prepared for in-ring action. Other well-known Kowalski students include Chyna, Eddie Edwards, Damien Sandow, and Triple H.